Welcome To Sea Power Co
Maritime agencies
Sea Power is the leading logistics provider in the
kingdom offering its best Ocean Freight services
to their valued customers.
Services
More Information
About Sea Power Company
In Any Organization, Logistics Is One Of The Most Important Department. We Treat Our Clients Like A Person And Offers Wealth Of Knowledge Which Can Benefit Their Supply Chain. If You Need To Call Us And Any Time Of The Day Or Night, We Are Always Available At Your Disposal. Our Non-Stop Services Are Trustworthy.
Shipment delivery
Choose Your Services
Of The Sea power
services
Marine services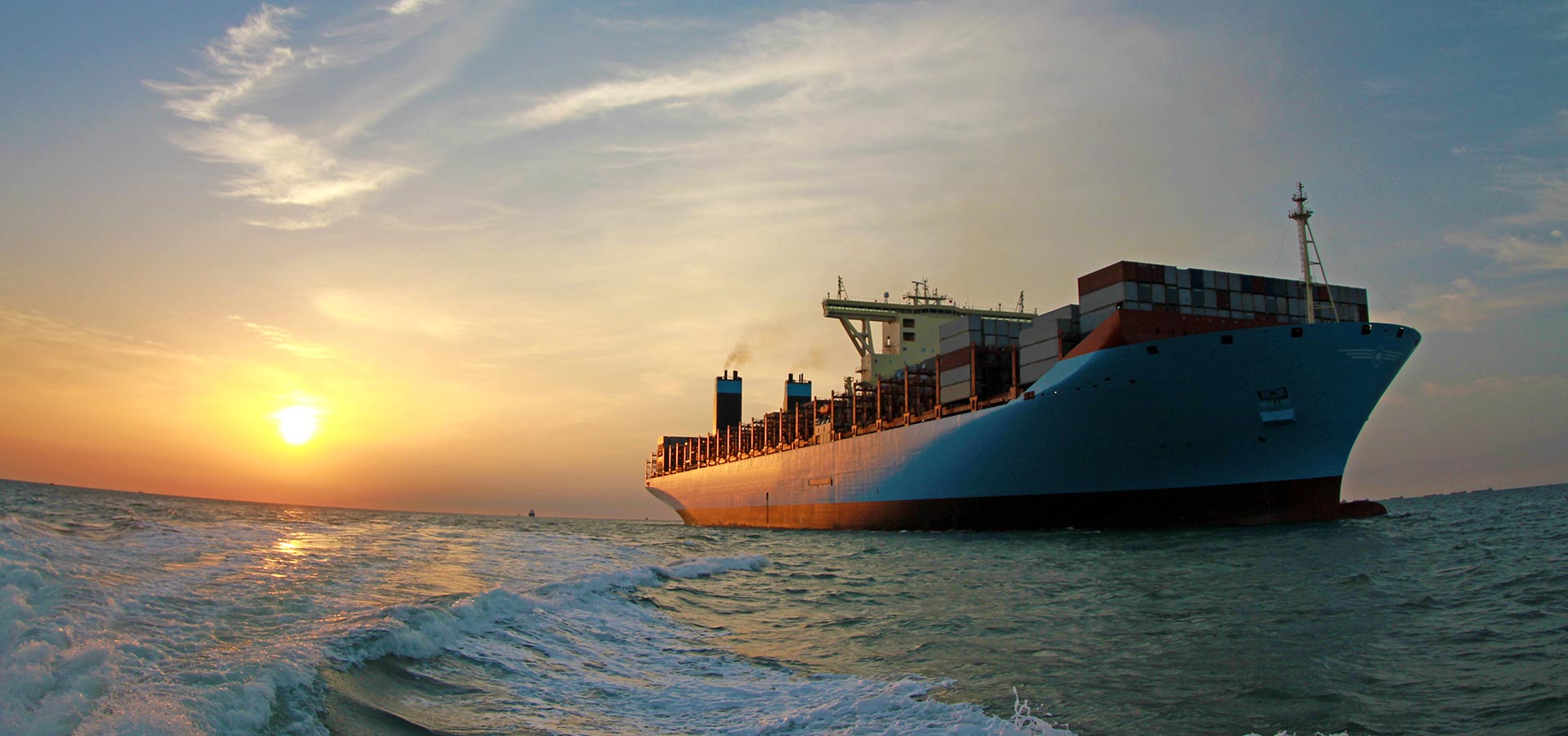 Every company uses logistics
and Sea Power provides
integrated logistics services......
See More
services
SHIP CHANDLER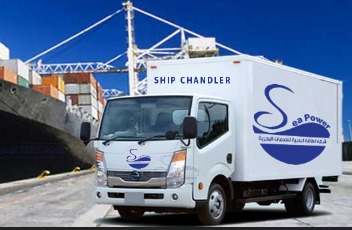 Our ship-chandler service consists
in offering all types of items,
equipment and supplies for.....
See More
services
Chartering & Brokerage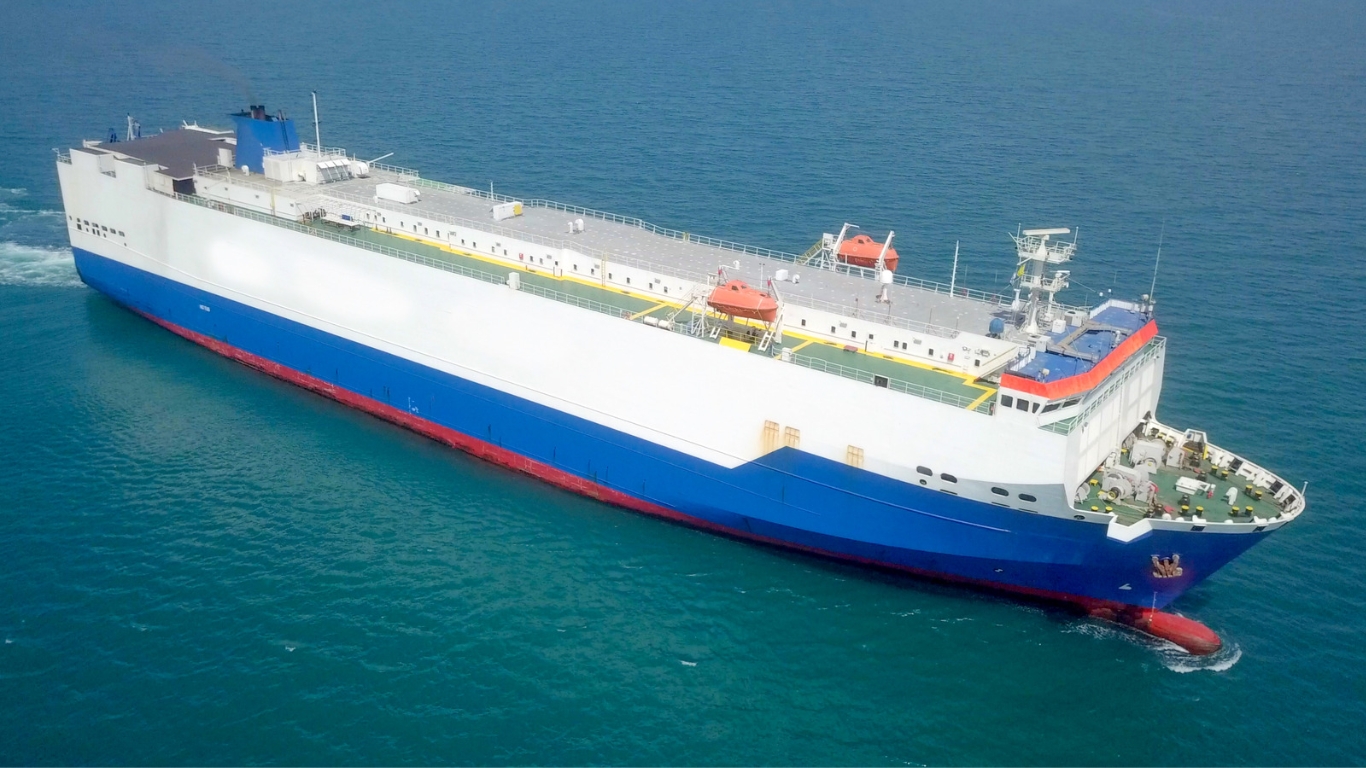 Sea Power Marine Services
has a vast experience
in Chartering and Brokerage.....
See More
services
Customs Clearance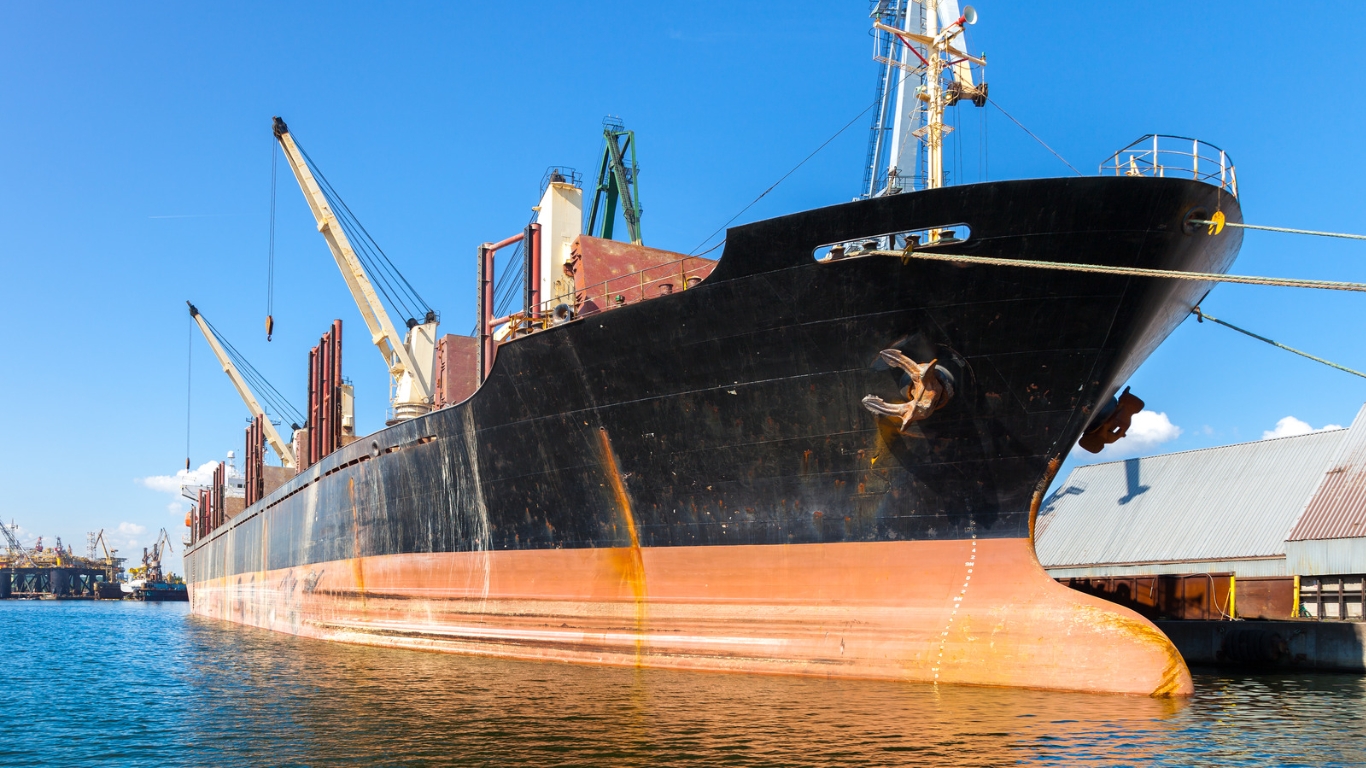 Sea Power enjoys the facility
of having in-house customs
clearance office which.....
See More
services
Warehousing & Transportation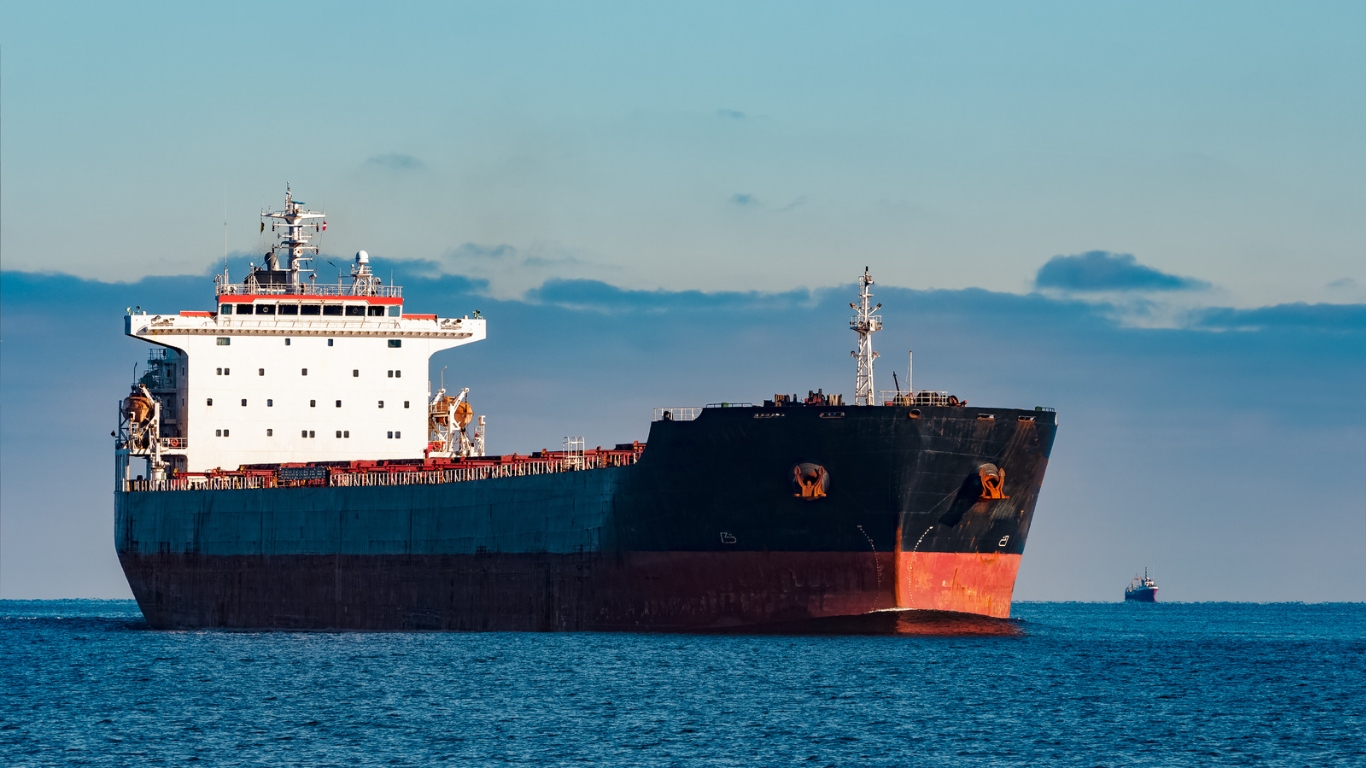 Sea Power Marine Services
has a vast experience
in Chartering and Brokerage.....
See More
services
Ship Agency & Supplies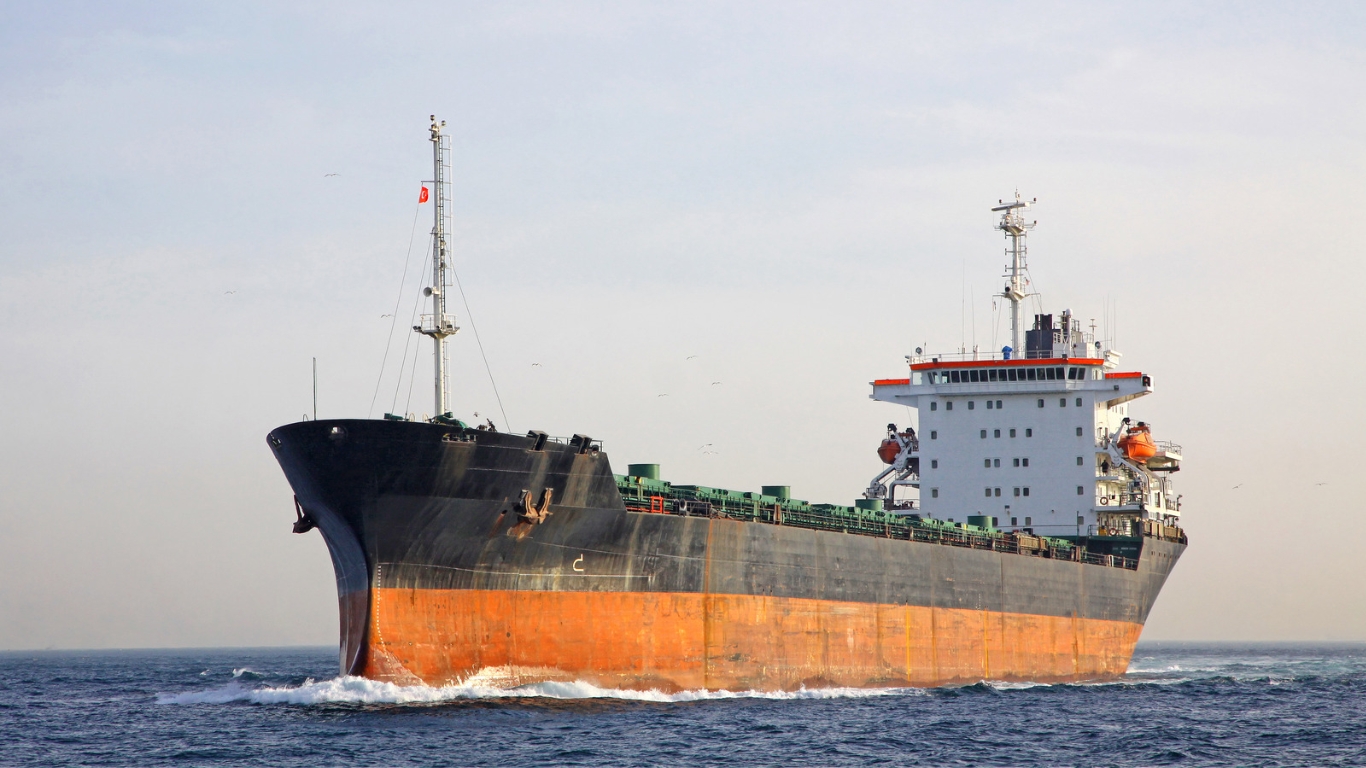 ea Power for Marine Services
offers agency services to
various international clients......
See More
With Our Experience
We Will Serve You
20
Year
Experience
745+
Complete
tours
650+
Shipments
& Goods
Video Tour
Find out more with our video, showing how to ship through our ports.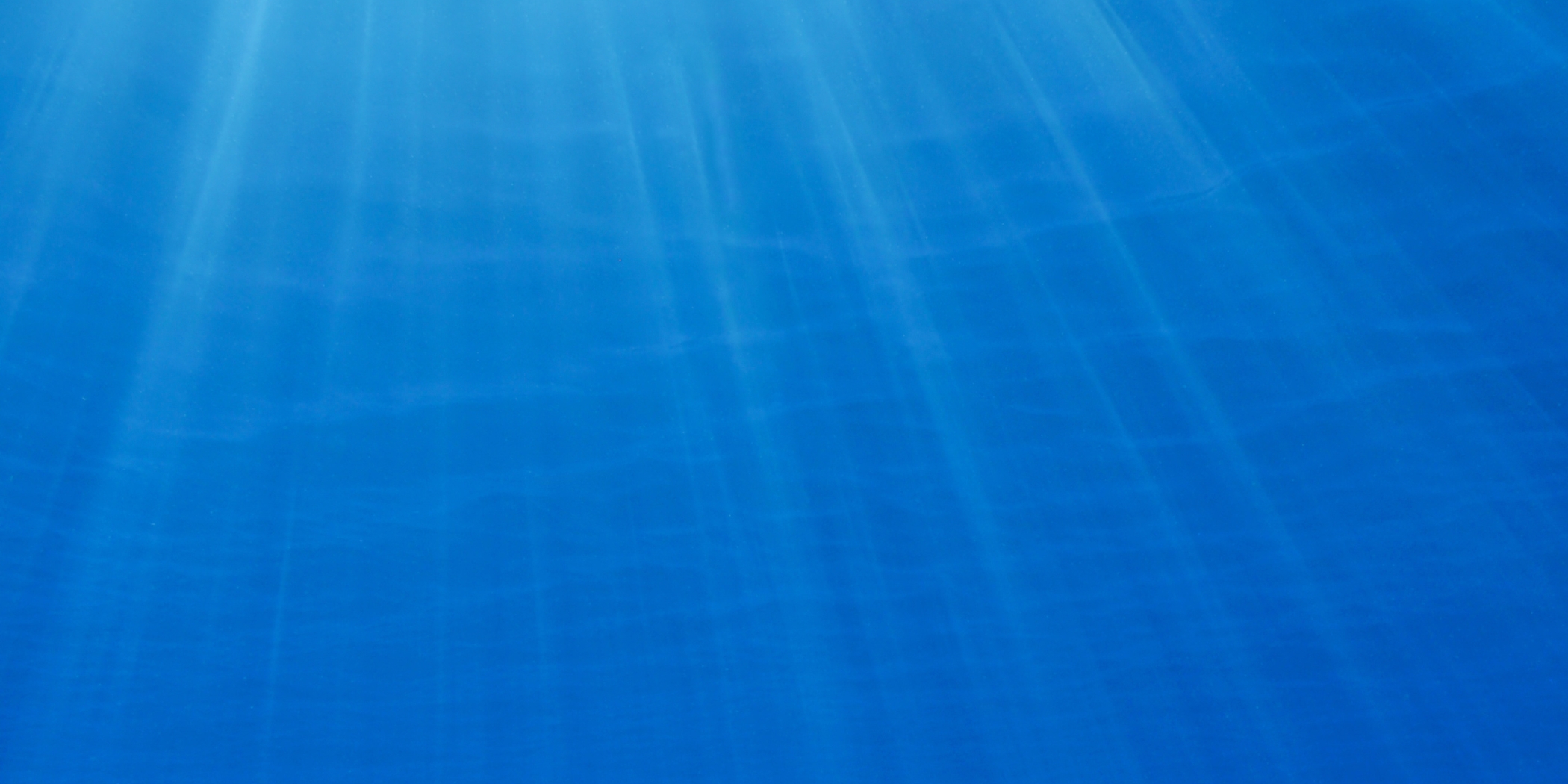 Benefits for using our services
Providing best Customer Service.
Access anytime, we are 24/7 on.
No weight or size restrictions for your shipments.
Choose the speed that suites the need.
Delivery and pick up services can be planned and optimized.
Pre-defined and reliable transit times support the planning.
The transit time is counted in calendar days not in working days.
The business is secured even in peak seasons.
Able to fine win-win opportunities by your support.
Email us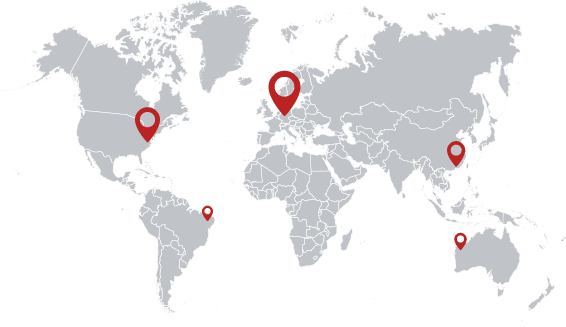 Contact Us
Kingdom of Saudi Arabia - Jeddah, Al-Baghdadiyah Al-Gharbia district,
P.O. BOX: 23411 Jeddah 21426 - International Economy Tower - King Abdullah Road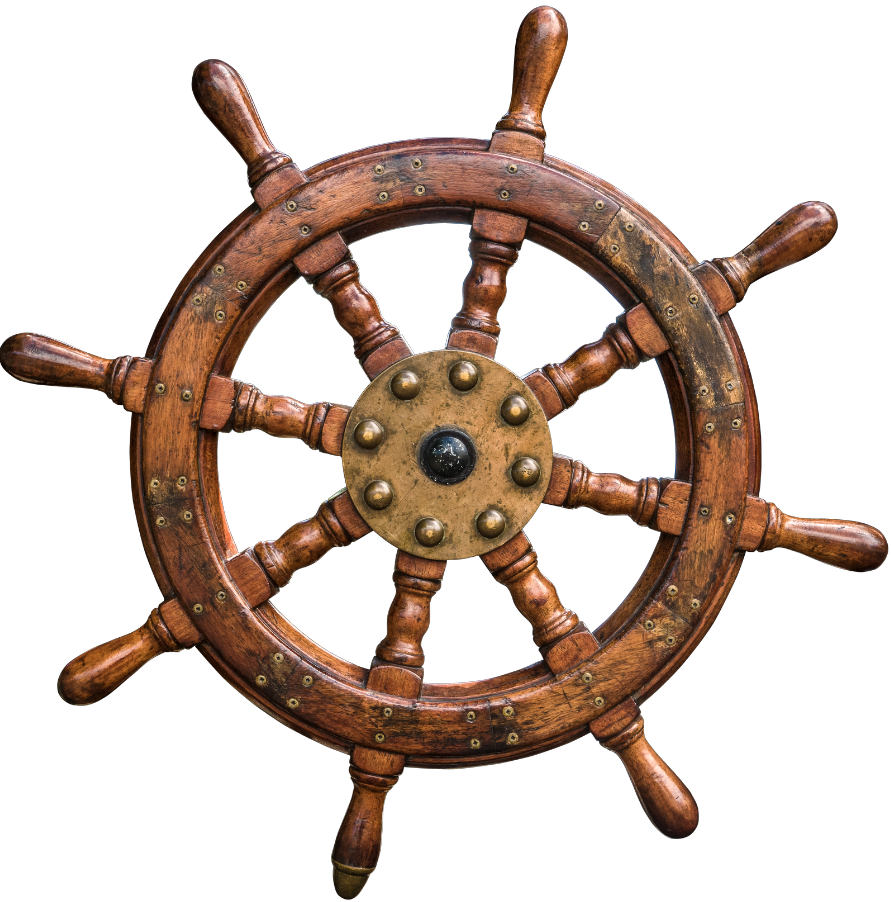 Who are Sea power?
Sea Power established in 2008 with over 2 decades of experience in shipping industry. Sea Power is managed by experienced Master Mariners, shipping & logistics industry's leading professionals. Sea Power Marine Logistics emerged as one of the prominent shipping companies with extensive shipping operations at all industrial & commercial ports in Kingdom of Saudi Arabia.
Soon after laying a solid foundation in KSA, Sea Power Marine Services expend its offices and shipping partner's network in Mediterranean, Europe and Red Sea. In Persian Gulf, company's presence in heart of Business & Trade City Dubai ensures its reach to global projects and clients.
Recently the company has opened its own office in China and our presence in Far East was much appreciated by the giant shipping tycoons and this was an important growth for our company in that region to cater the needs of local customers and representing MENA region in China. The expansion is a mile stone achieved for the company's vision of global presence and will continue to expend in all regions.
Sea Power is a diversified logistics company that takes Ocean / Air and Land transportation and delivery of clients to the next level with high speed services, simultaneously dealing in second primary logistics industries e.g. custom brokerage, supply chain solutions, project cargo, warehousing and fare & exhibition.